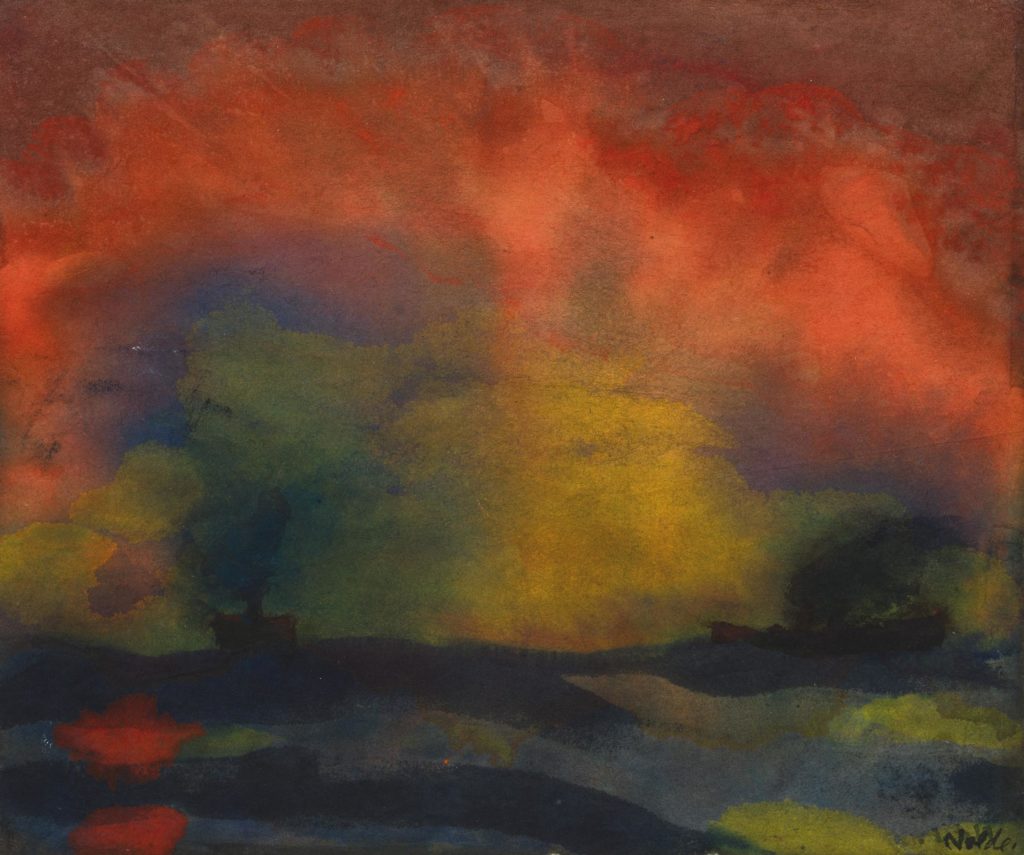 In November Galerie Philippe David will be exhibiting for the very first time at Cologne Fine Art.
The fair brings together selected galleries and dealers, all exhibiting carefully curated objects to inspire the collector.
The gallery's stand will include two stunning watercolours by Emil Nolde, an imposing charcoal drawing by Matisse as well as two works on paper by Paul Klee. Also, there will be two Picasso etchings from the Suite Vollard; these were originally commissioned by the art dealer Ambroise Vollard, in exchange for a number of paintings by such artists as Renoir and Cézanne. The Picassos will be shown alongside two 1950s paintings by Max Ernst and a large bold mix-media piece by Fernand Léger.
It promises to be a vibrant and exhilarating show; Galerie Philippe David is thrilled to have been given the opportunity to assemble such a magnificent selection of objects to exhibit.
22 November – 25 November
Köln