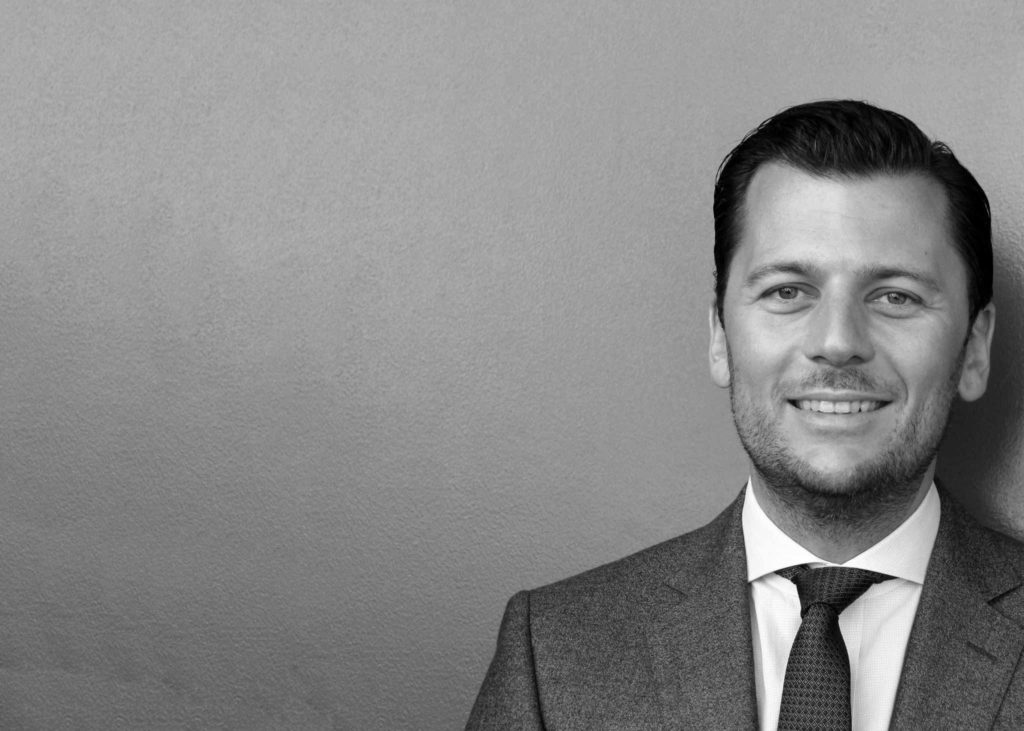 Since the gallery opening in 2017, we have curated a series of monographic exhibitions, introduced young artists and taken part in some of the most prestigious international fairs. 
  In 2020, we moved to a more conducive area, still in the heart of Zurich. This new, more intimate setting, allowed us to focus on a more personalised art advisory service; guiding You, individual private collectors, connoisseurs as well as institutions. 
  We are delighted to be able to keep introducing our clients to newly discovered artworks while continuing to provide advice on both acquisitions and sales, all in complete confidentiality. We are keen to offer artworks of high quality to our clients. Each piece is selected for its aesthetic and artistic interest. We undertake in-depth research, including extensive communication with world-renown experts and institutions, on every work, ensuring their authenticity and provenance. Our dedicated team will guide you, step-by-step, through the curating of your collection, including full inventories, conservation and detailed research into each artwork. 
  We are pleased to enhance our clients' private collections through organising loans to notable exhibitions. Recently, we have consigned a number of our clients' works, to the exhibitions like Ernst Ludwig Kirchner at the Ronald S. Lauder – Neue Galerie New York, and Devenir Matisse at the Musée Matisse, Le Cateau-Cambrésis. Victor Vasarely's Autoportrait was part in the Städel Museum's Victor Vasarely, In the Labyrinth of Modernism exhibition, in Frankfurt.
  Our passion for Avant-garde artistic movements, which embody more than a century of audacity, innovation and artistic revolutions, is the result of over seventeen years of expertise within the art market. Our judgement and competence are recognised and lauded by our peers, as well as by connoisseurs, collectors, and internationally renowned museums. Philippe David is a member of the K.H.V.S. (Kunsthandelsverband der Schweiz) as well as the C.I.N.O.A (Confédération Internationale des Négociants en Œuvres d'Art).