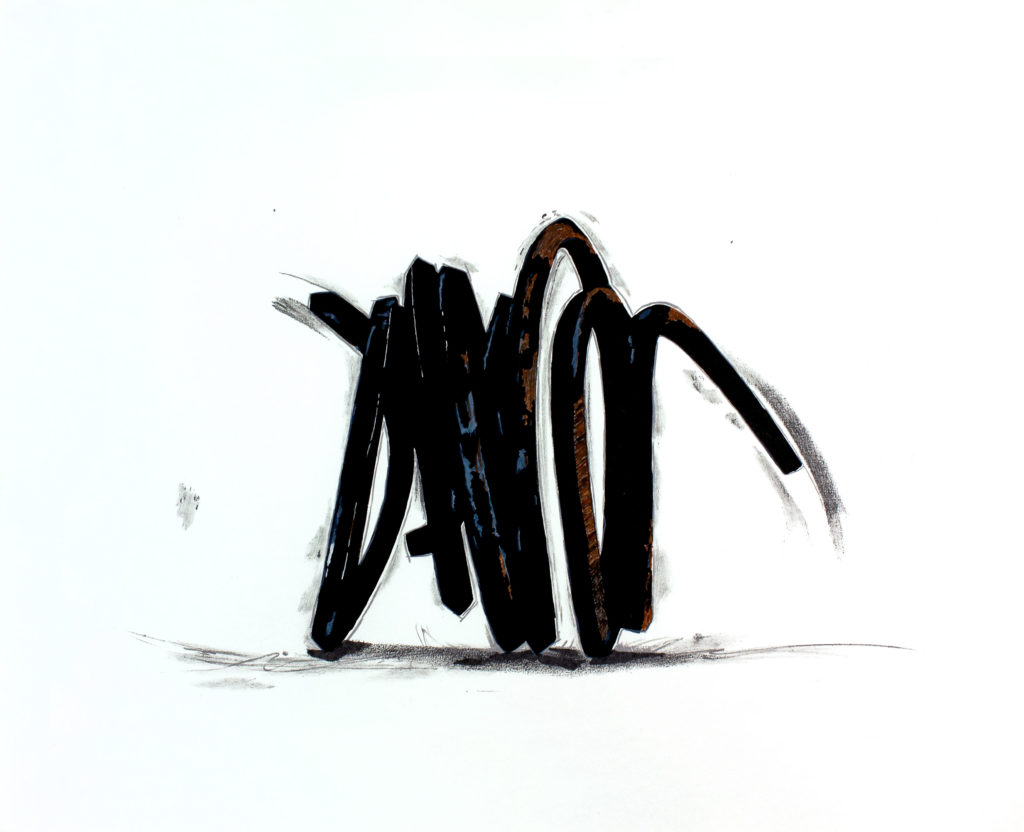 THIRTY UNDER THIRTY 03.03.21 – 09.04.21
Two art dealers, one exhibition, one common catalogue: THIRTY UNDER THIRTY !
Two paths, two experiences and two different tastes yet the same vision: to carefully select works which best represent each artist. Each one of them is remarkable for their originality, their quality, their guaranteed authenticity and their perfect state of conservation.
We are delighted to have been able to assemble pieces of various techniques (paintings, works on paper, sculptures, photographs, lithographs), covering different artistic movements from the beginning of the 20th century to the present day – eaach work of art being unique, each collector being unique.
THIRTY UNDER THIRTY is the result of this selection: 30 works under 30,000 CHF.
The eclectic catalog (on demand) is an opportunity to travel through time and acquire the piece that will complete your collection or introduce you to the pleasure of starting one.